FREE
FROM
fibroids
The intersection of the next generation, image-guided medicine
with social responsibility.
Transparency
Transparency is essential for providers of medical information so that it is as free from bias as possible. This is empowering and provides everyone the ability to make the best informed health care decision for themselves and their families. We recommend that when searching for medical information, one looks carefully to see if this is funded or supported by outside companies that may seek to influence medical professionals or patient advocates. To that end, our organization does not accept any funding from medical or surgical device manufacturers or pharmaceutical companies.
of African American Women have  fibroids
Women will be diagnosed with Fibroids
age when most women are diagnosed
Rhode Island Passes Bill H7561 – Healthcare Coverage for All Treatment Options for Fibroid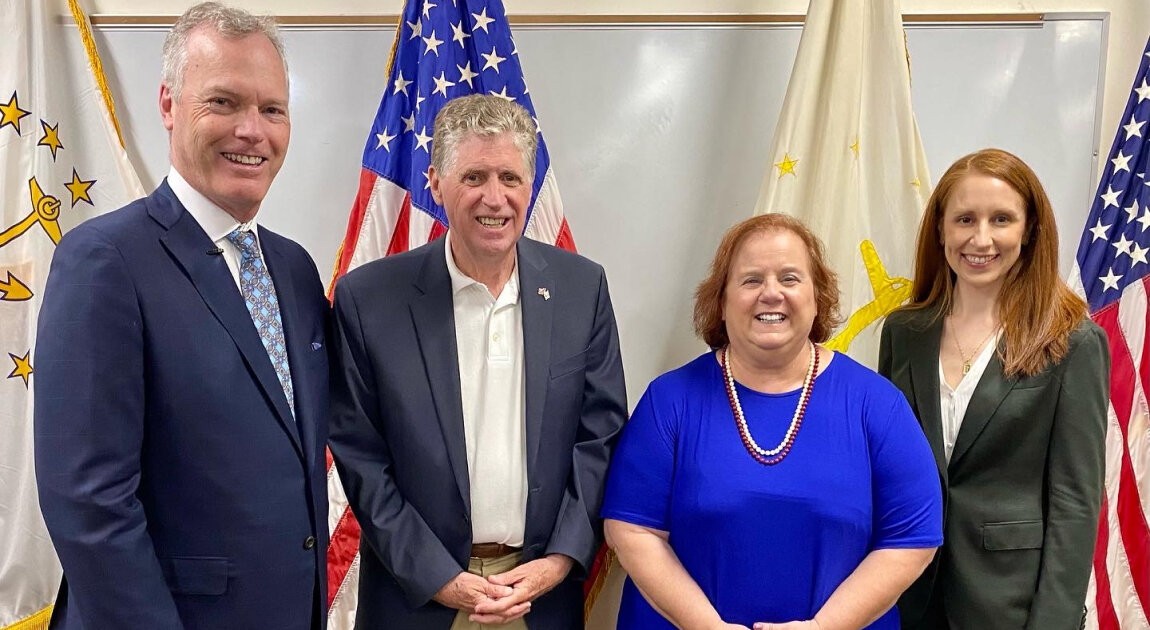 S. 2444/H.R. 2007: THE STEPHANIE TUBBS JONES FIBROID RESEARCH AND EDUCATION ACT OF 2021
Free From Fibroids Foundation supports this legislation which will provide much needed fibroid research as well as education of providers and the lay community to the various treatment options. Please fill out the enclosed form and send it to your Senators and members of Congress asking them to co-sponsor this bill.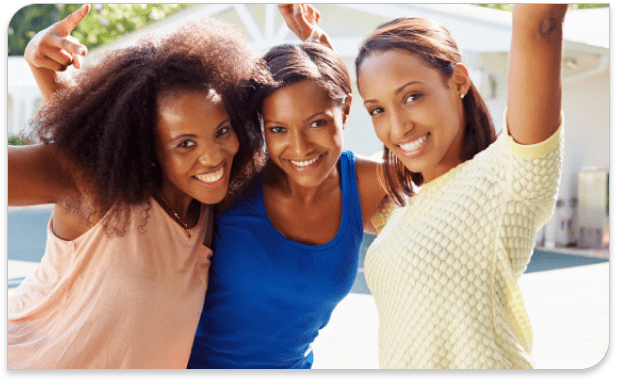 About Free from fibroids foundation
Free From Fibroids Foundation is a 501c3 nonprofit organization. Our mission is to support and empower women suffering with uterine fibroids, to encourage these women to be their own health advocates, and to ensure they are receiving ALL of the available treatment options. Our goal is to encourage and support medical research in the nonsurgical alternatives for treating fibroids.
join our community